Blog : 2023
Page 1 of 1
26 September 2023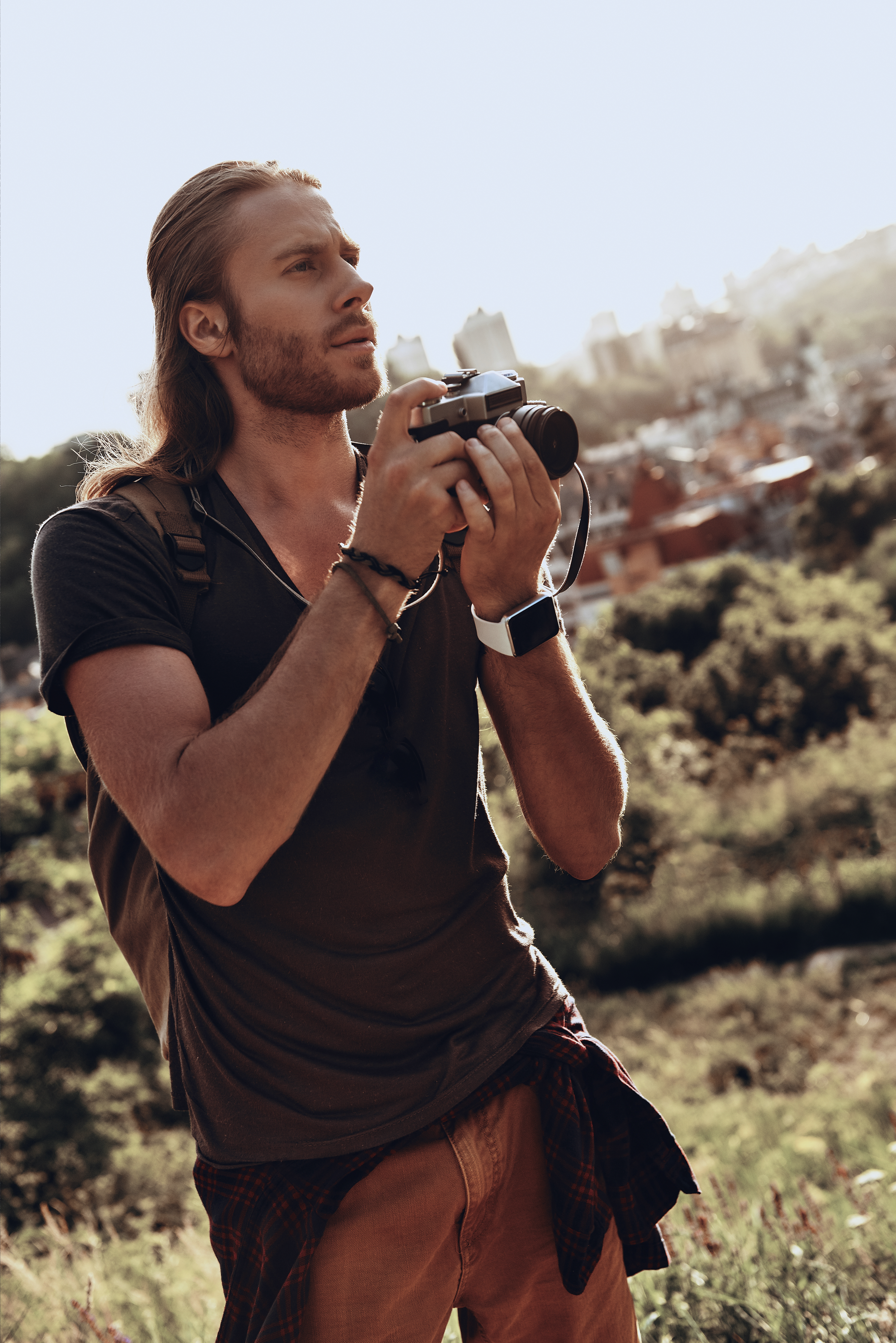 If you're tired of dealing with glasses or contact lenses, there's a fantastic solution out there for you: lens surgery. Lens surgery can free you from the hassles of glasses and contacts, offering you the same benefits as laser correction but without the laser itself. Whether you struggle with nearsightedness, farsightedness, or astigmatism, lens surgery has a variety of procedures to tackle your vision problems and liberate you from those frames or lenses.
Read more
03 August 2023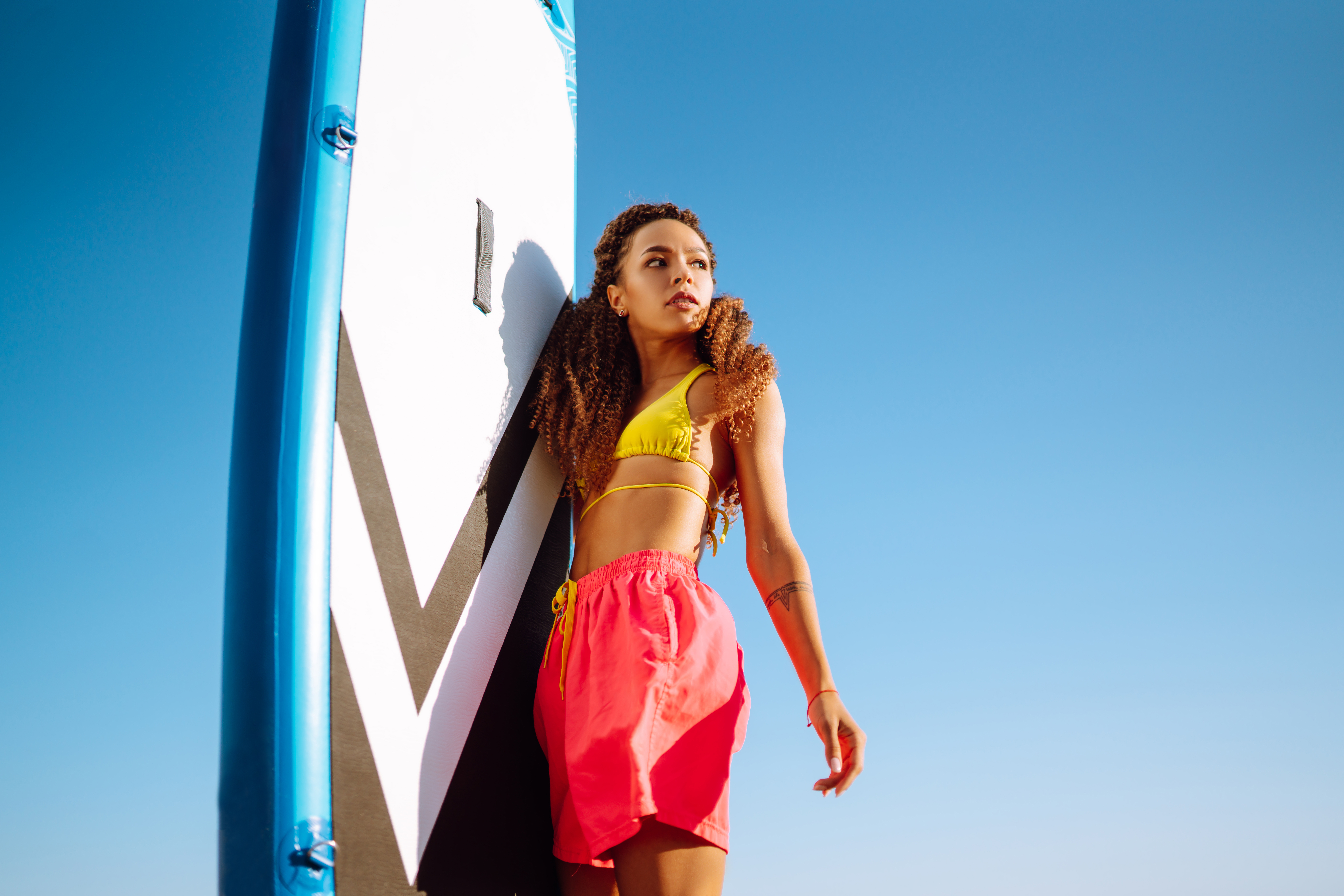 Are you tired of blurry vision getting in the way of your daily adventures? ICL surgery might be the game-changer you've been waiting for! In this comprehensive guide, we'll walk you through everything you need to know about "Implantable Collamer Lens" surgery – the revolutionary vision correction procedure that can bid farewell to your glasses and contacts.
Read more
13 July 2023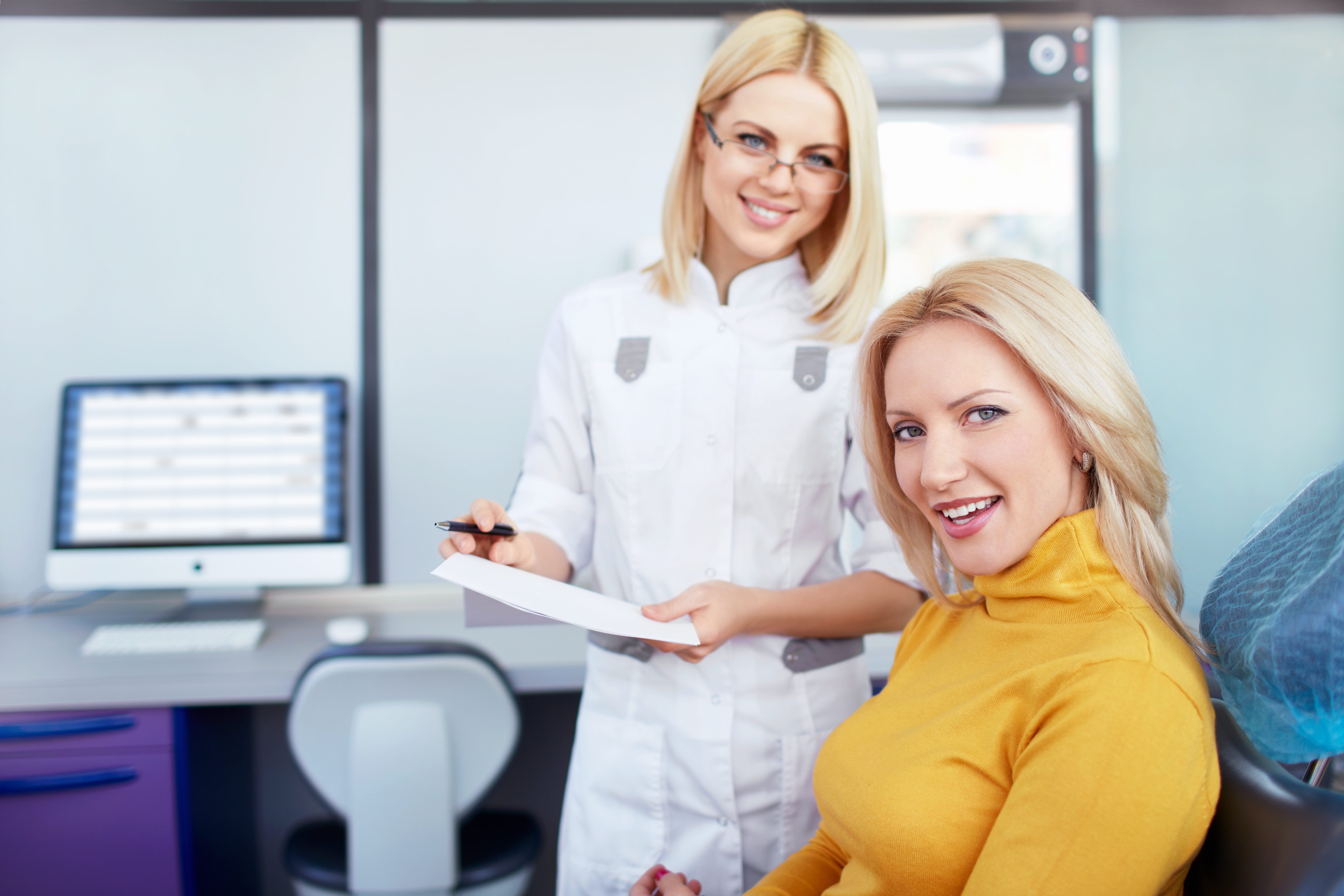 When considering laser eye surgery or lens surgery, many individuals are hesitant due to concerns about the financial cost. At Ultralase, we understand the importance of clear vision and aim to address these concerns by providing transparent pricing with no hidden costs.
Read more
22 June 2023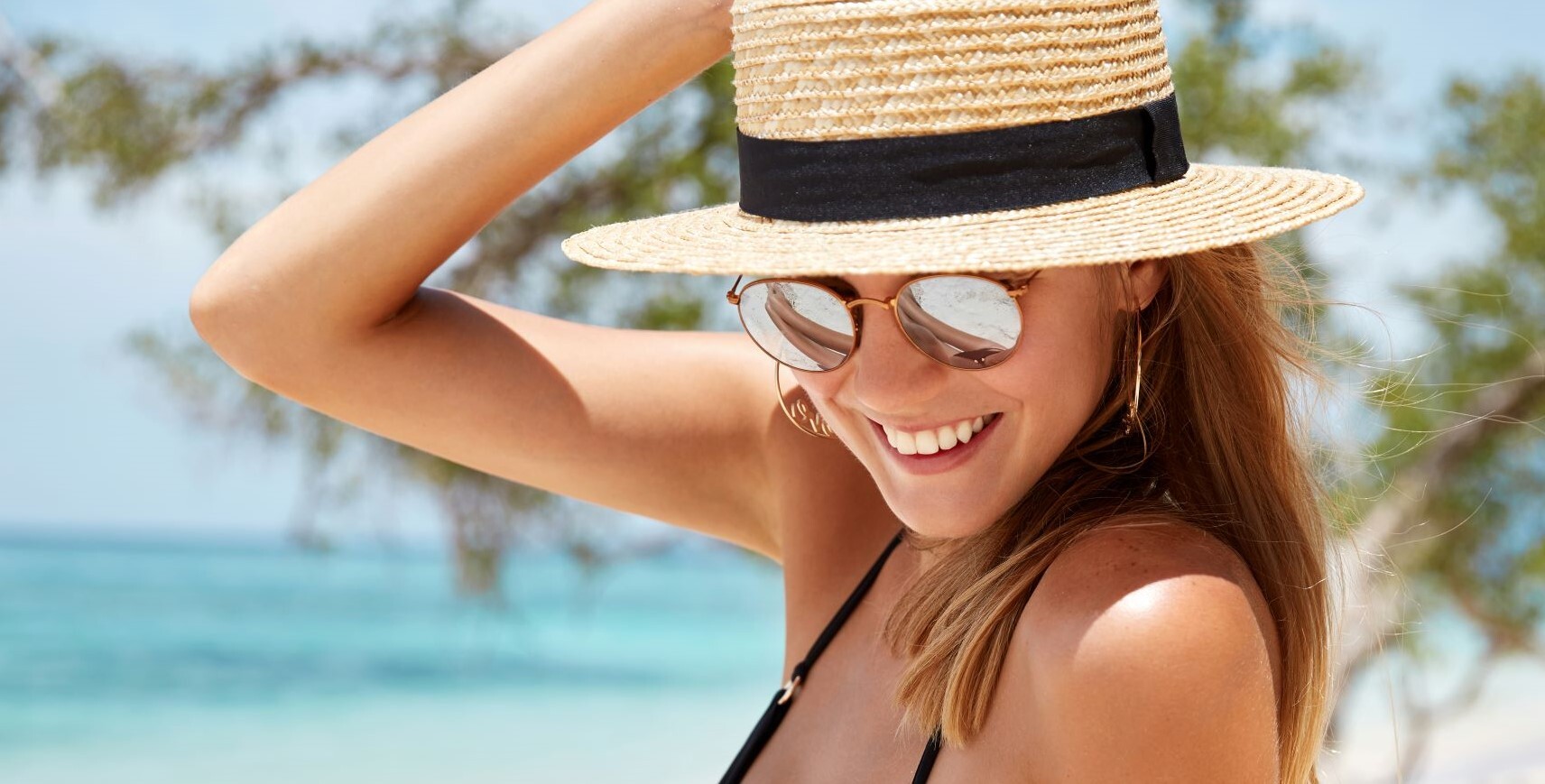 Extended exposure to sunlight can give rise to a myriad of ocular afflictions, ranging from insidious cataracts to debilitating macular degeneration, and in severe cases, even culminating in irreversible vision loss. Fear not, for by embracing simple yet efficacious strategies, you can protect your eyes from the perils of the sun's rays while revealing in the great outdoors.
Read more
01 June 2023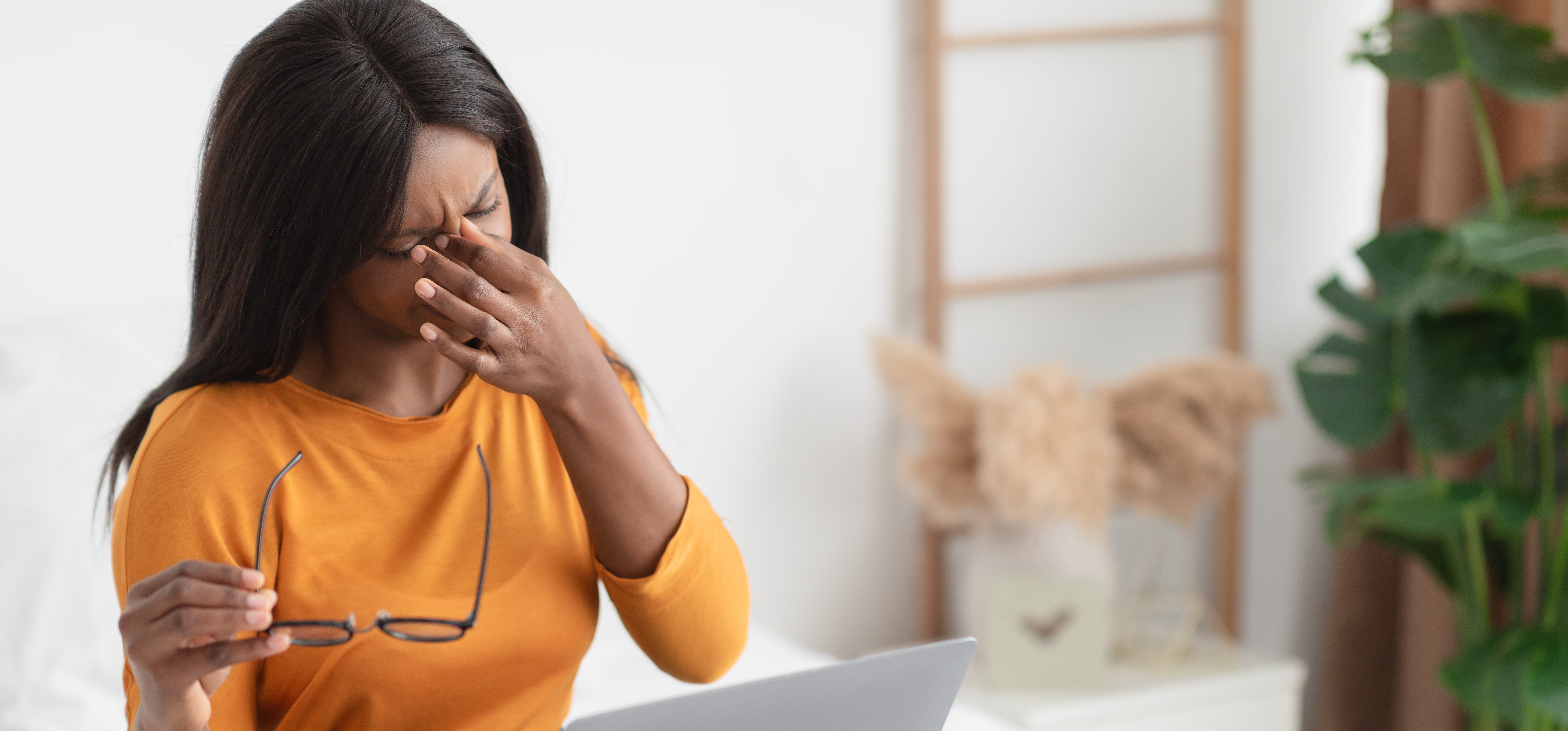 Do your eyes ever feel dry, gritty, or irritated? If so, you might be one of the millions of people around the world that suffer from dry eye syndrome. When your eyes don't produce enough tears, or tears evaporate too quickly, this may lead to discomfort and issues with your vision
Read more
Page 1 of 1
---