Lens Replacement Surgery
At Ultralase, we offer a range of solutions for refractive eye conditions, and as lens surgery is growing in popularity as an alternative to laser eye surgery, we've listed all the options below on how we can help you. With our highly trained, vastly experienced surgeons, we have built up a wealth of knowledge around lens surgery and continue to seek out the latest techniques in optics.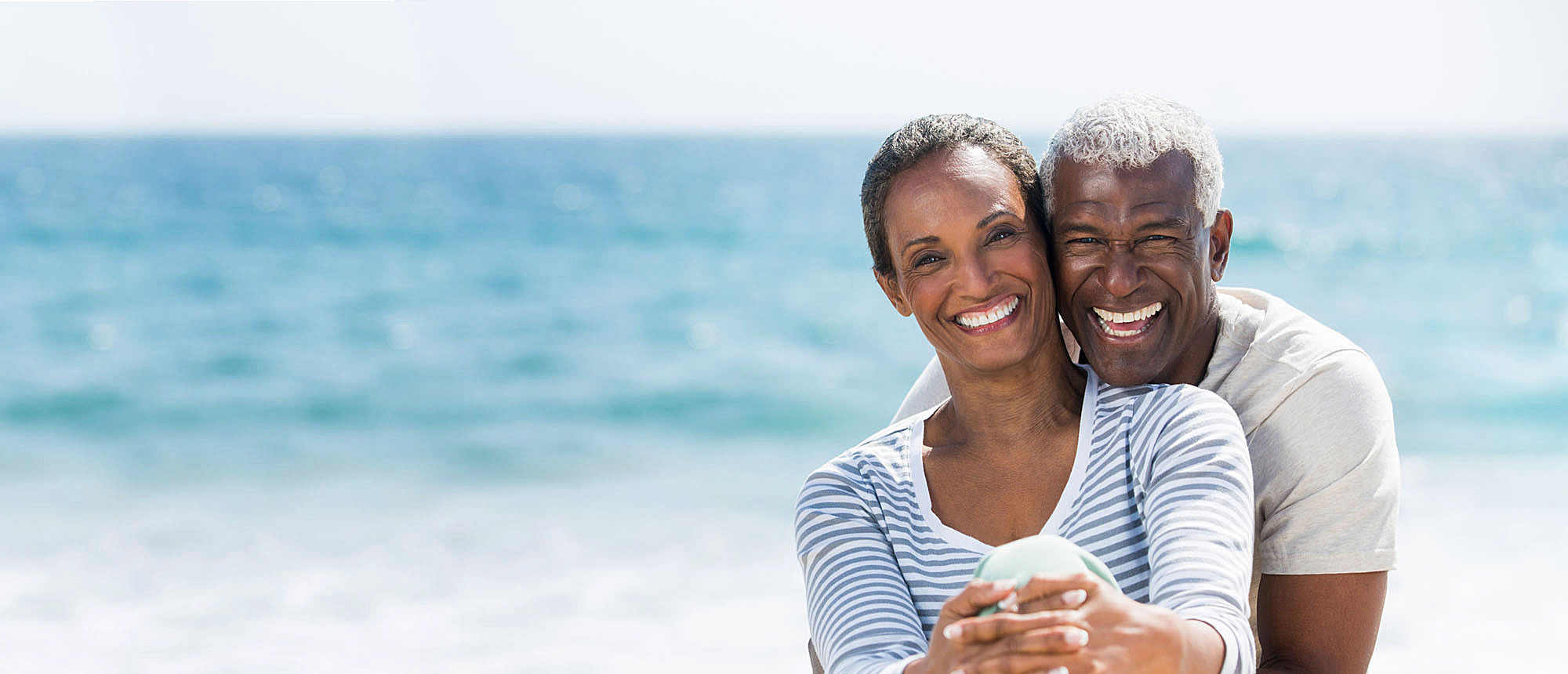 What types of lens surgery are there?
We are always on hand to help you with any vision-related issues you may have. If you are unsuitable for laser treatment, you can learn more about the other procedures that we offer which may help you on your quest to freedom from glasses.
We offer lens replacement surgery (also known as refractive lens exchange or RLE), as well as implantable contact lens treatment and cataract surgery. You can read further details about these types of surgery on our dedicated treatment pages, or visit our suitability calculator to discover which types of treatment you are most likely to be suitable for.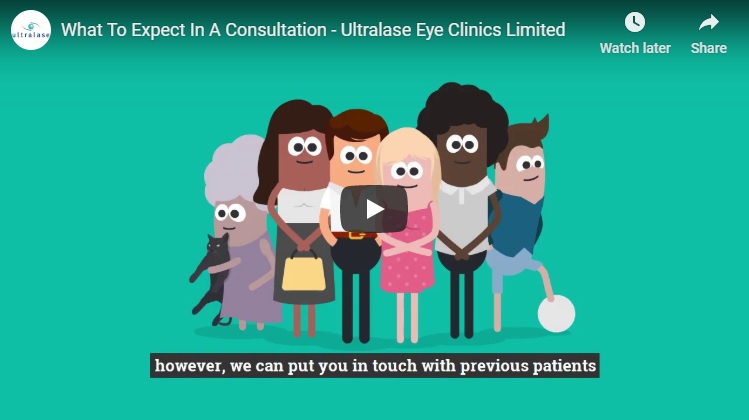 Frequently Asked Questions for Lens Surgery
From cataract treatment to lens replacement and ICL procedures, you likely have many questions about what lens surgery at Ultralase is like. Here are a couple of the most commonly asked questions we get from patients:
Like laser eye surgery, we can perform bilateral procedures (both eyes treated on the same day, one after the other) for lens surgery. However, this will need to be discussed with your treating surgeon. If you prefer, you can also have your eyes treated separately a week apart, diary dependent.
The procedures for cataract removal, RLE or ICL surgery are not painful. Like with our laser surgery treatments, we use local anaesthetic to ensure you do not feel anything. Some patients report feeling a slight pressure on their eye during lens surgery, but others say they don't feel anything at all.
You will not need to stay overnight for any vision correction procedures at Ultralase, however you will need to be in the area for your aftercare appointment the following day. For this reason, unless you can easily travel to the clinic from your home, it would be best to stay in accommodation near the clinic.
At Ultralase, we have fixed prices for all of our lens surgery procedures, regardless of your prescription. Monofocal lens surgery - £3,495 per eye Mutlifocal lens surgery - £3,995 per eye Implantable contact lens surgery - £3,745 per eye Cataract surgery – from £2,995 per eye (depending on which type of lens you choose)
* We do require a £10 holding fee for a weekday consultation or a £30 holding fee for a Saturday, which will be refunded straight back to you after you have attended. There is no obligation to go ahead with treatment once you have had your consultation.