Contact Us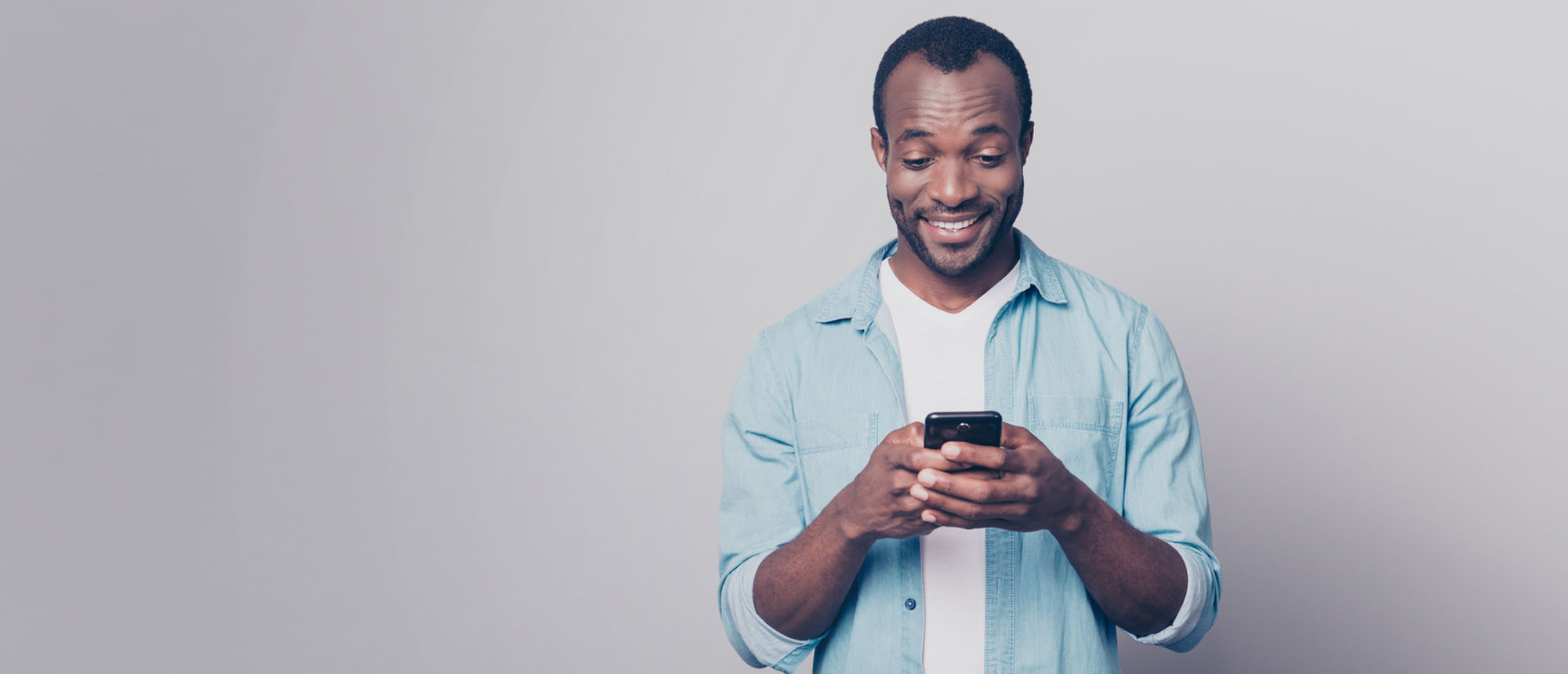 Have you got any questions or queries? Our Customer Service team is on hand to help with anything you may want or need, pre or post consultation.
Feel free to call our Customer Service team on 0800 988 6390 or email at enquiries@ultralase.com
to check if you are in range for treatment
to book yourself in for your free consultation
to receive your call back
to request your information pack
1

Location

2

3

Information
After you book a consultation, we will request a small refundable holding fee from you (£10 for a weekday appointment, £30 for the weekend), which is simply designed to reduce non-attendance in our clinics.
This will be refunded to you after your consultation, regardless of whether or not you proceed to treatment, or if you cancel your appointment five days prior to your appointment.