Blog : 2021
Page 1 of 1
26 March 2021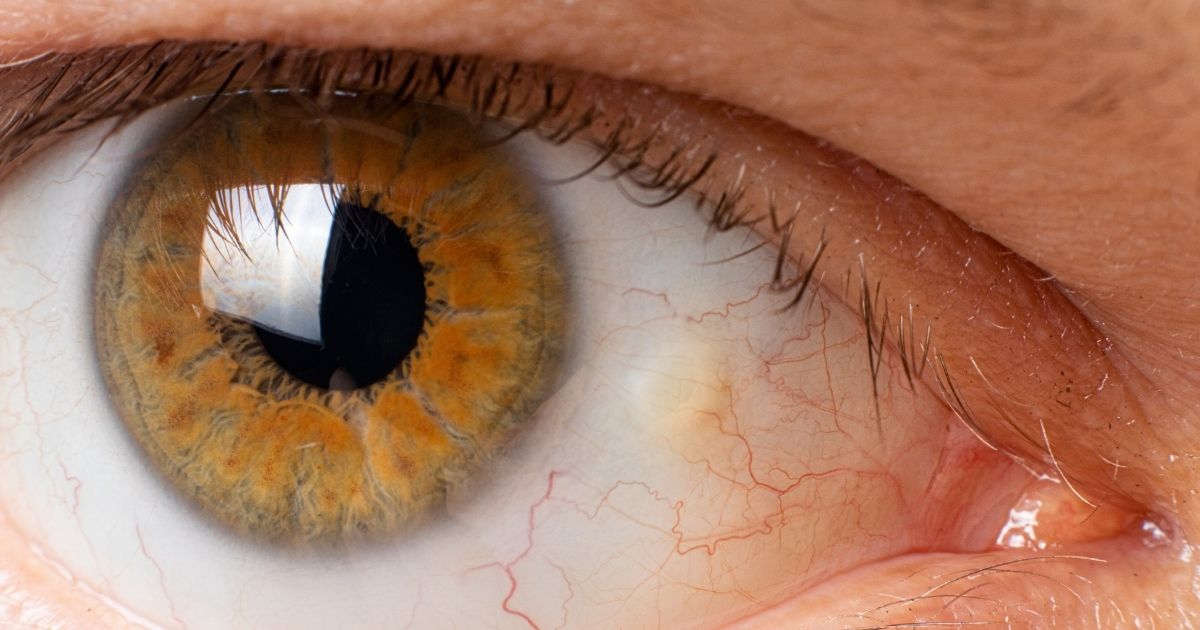 A pinguecula (pronounced pin-gwek-yoo-la) appears as a yellow lump on the white of the eye, usually growing on the side of the sclera near your nose....
Read more
09 March 2021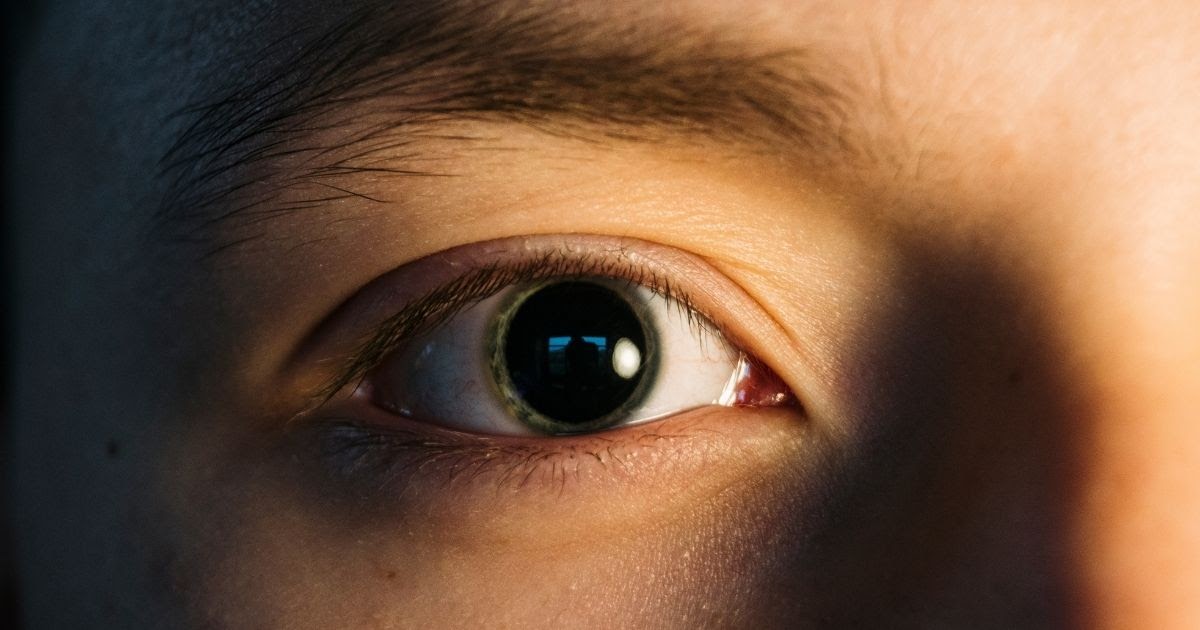 Have you ever looked in the mirror and noticed your pupils appear more dilated than usual? It's usually nothing to worry about, but it could be a sign you have an underlying medical condition you are unaware of.
Read more
16 February 2021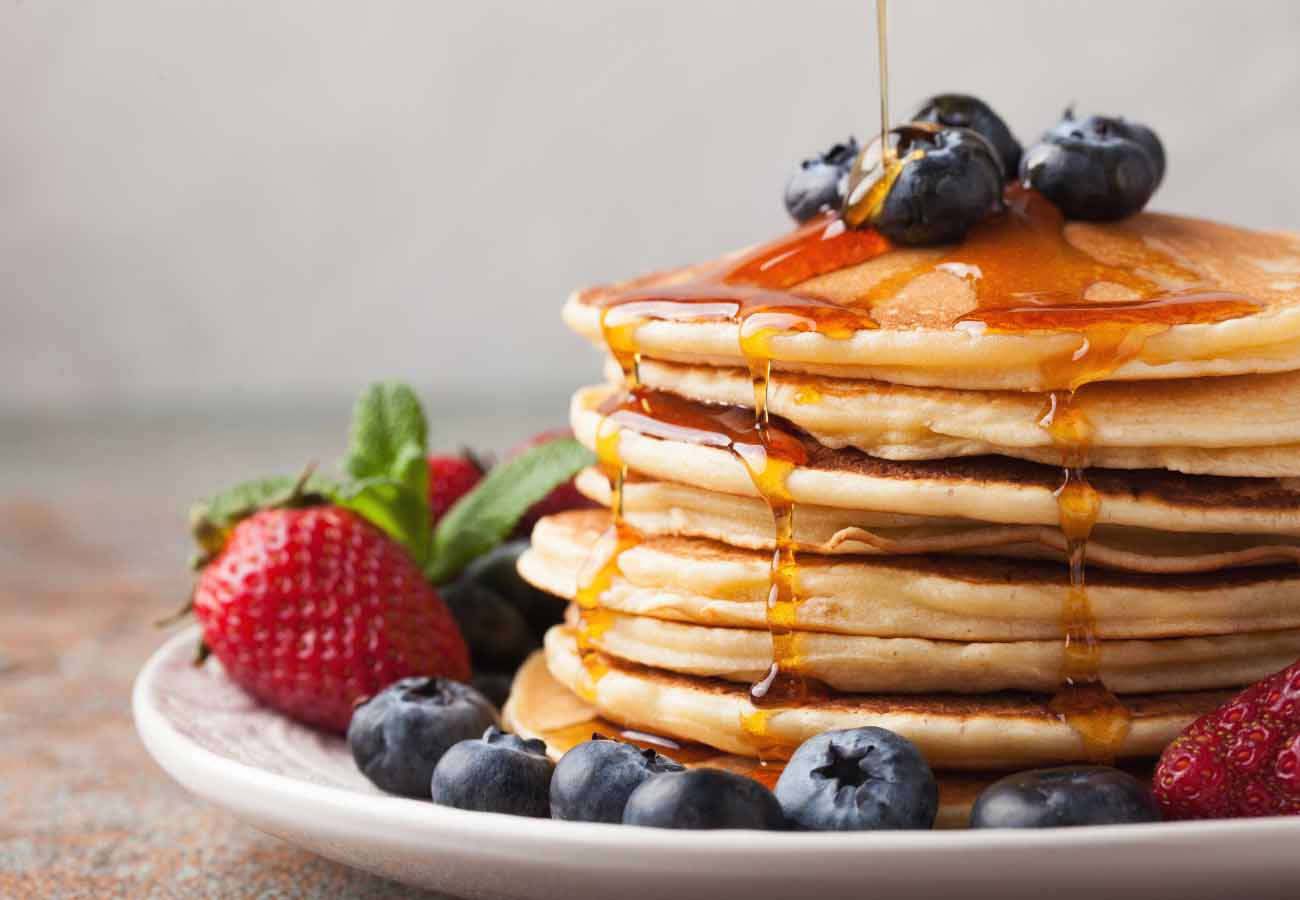 Here at Ultralase we absolutely love pancakes! To celebrate Shrove Tuesday, we thought we'd put together a few healthy pancake recipes that your eyes could really benefit from. We'll also be discussing all the eye-healthy toppings you can indulge in as well.
Read more
12 February 2021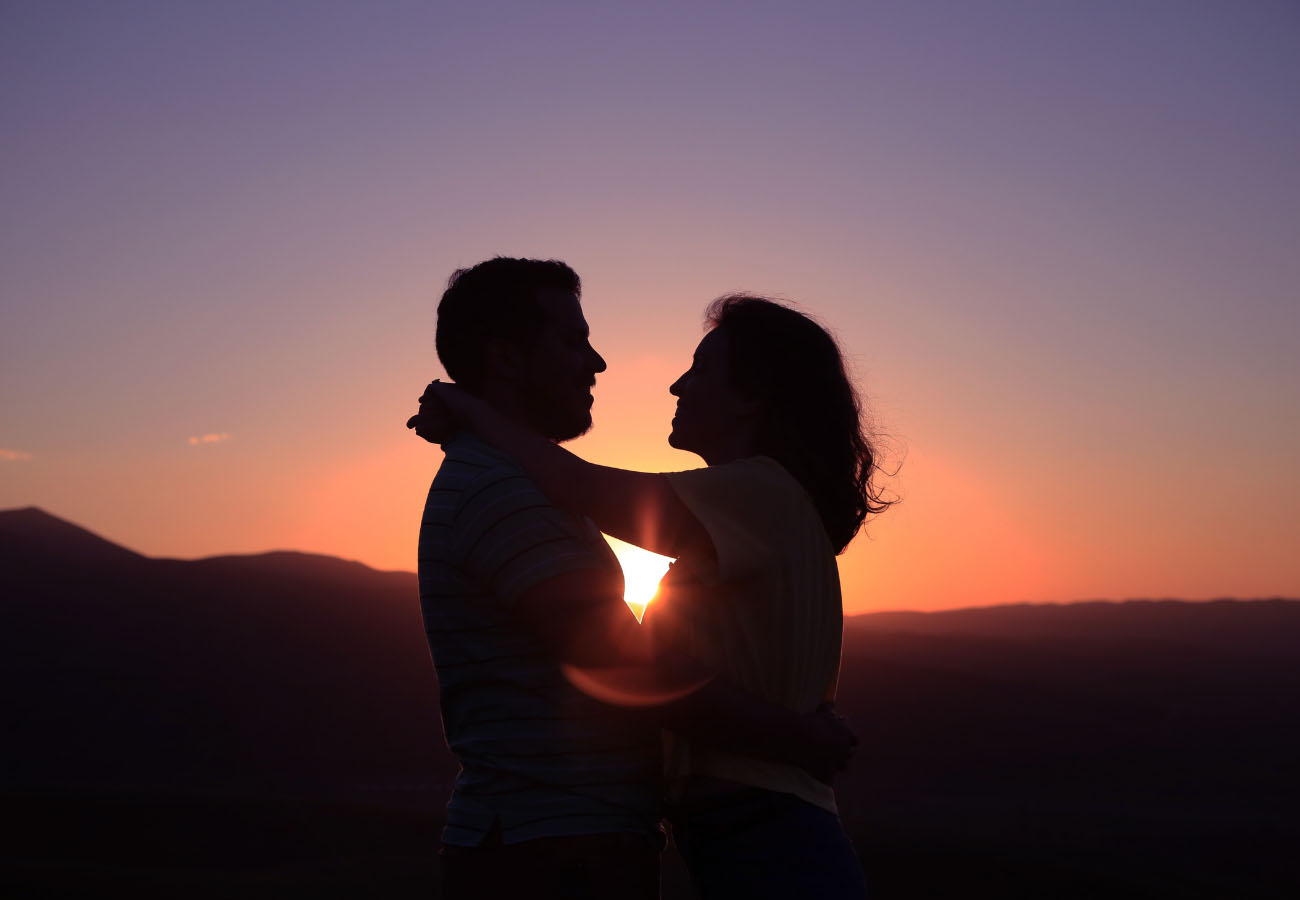 The day of romance is almost upon us! Yes, this year may be a little different thanks to lockdown restrictions and a ban on date nights to the cinema and sitting in restaurants (thanks corona). But even still, covid-19 can't stop you from taking a stroll in the park and bumping into THE ONE. Which brings us to the question… do you believe in love at first sight?
Read more
05 February 2021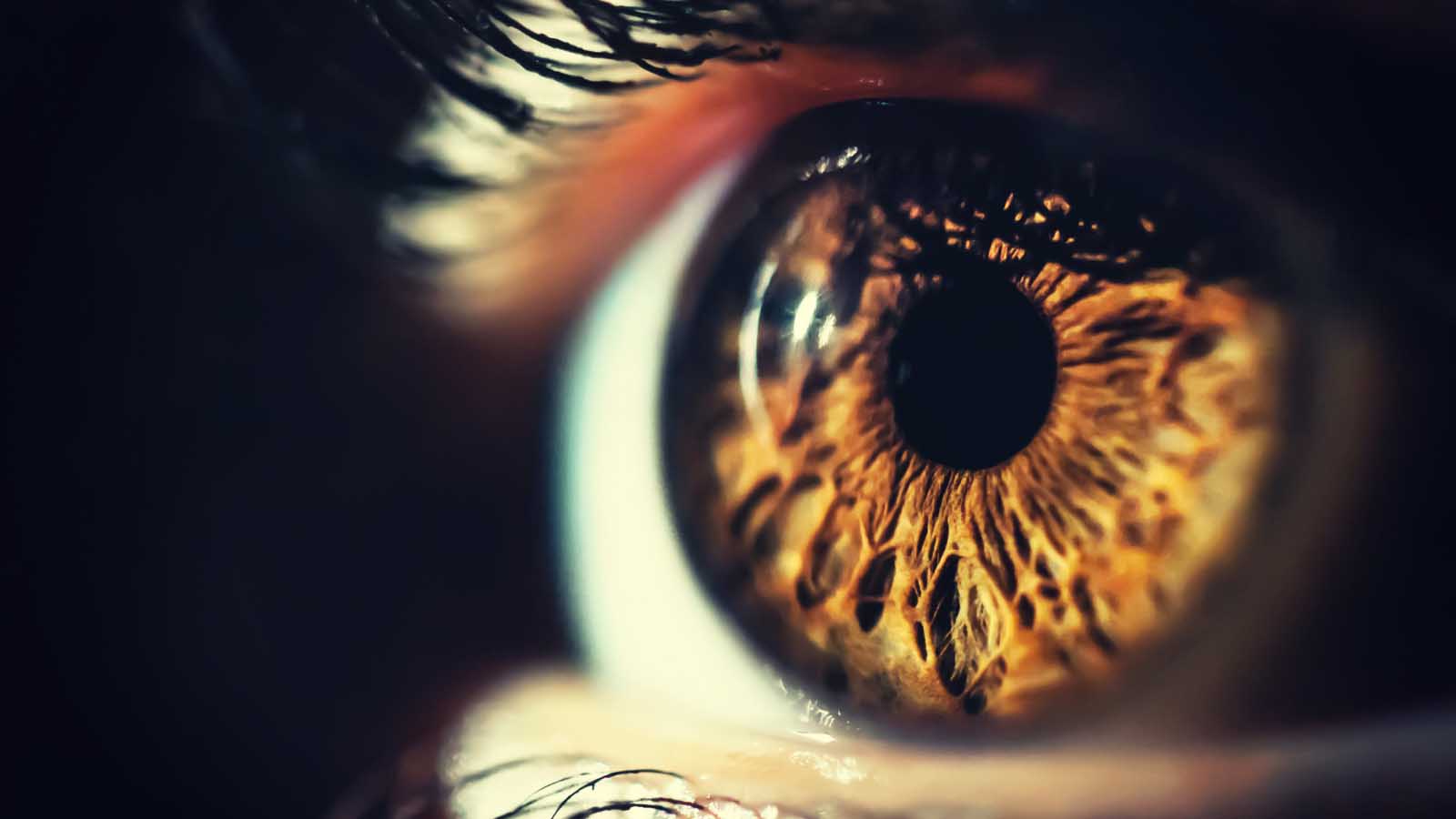 Even though the word herpes carries a stigma, it is relatively common and comes in all forms that can develop anywhere on the body. But did you know that herpes can appear on our eyes as well? Find out more about ocular herpes here.
Read more
29 January 2021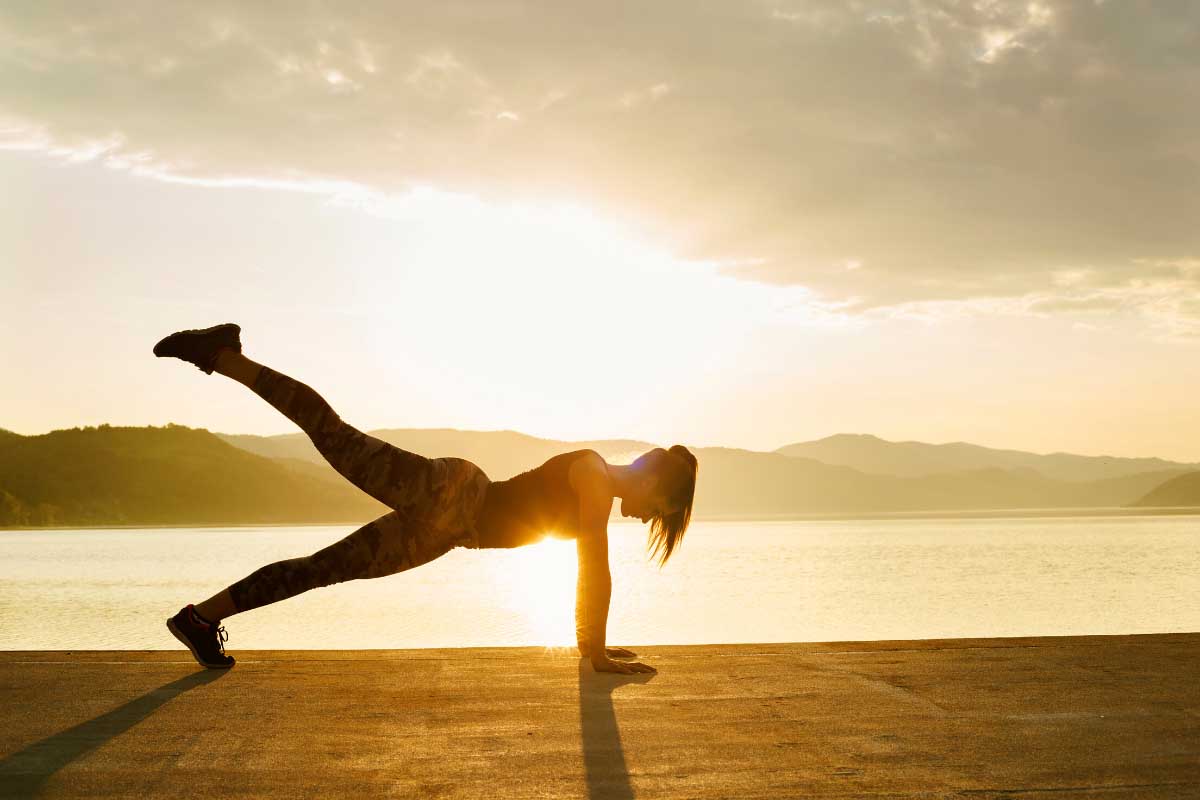 On average, 80% of us abandon our New Year's resolutions by the second week of February. With the week of failure fast approaching, we thought best to keep the motivation going by helping you understand which of your resolutions will protect your eyes from ageing in the long run.
Read more
25 January 2021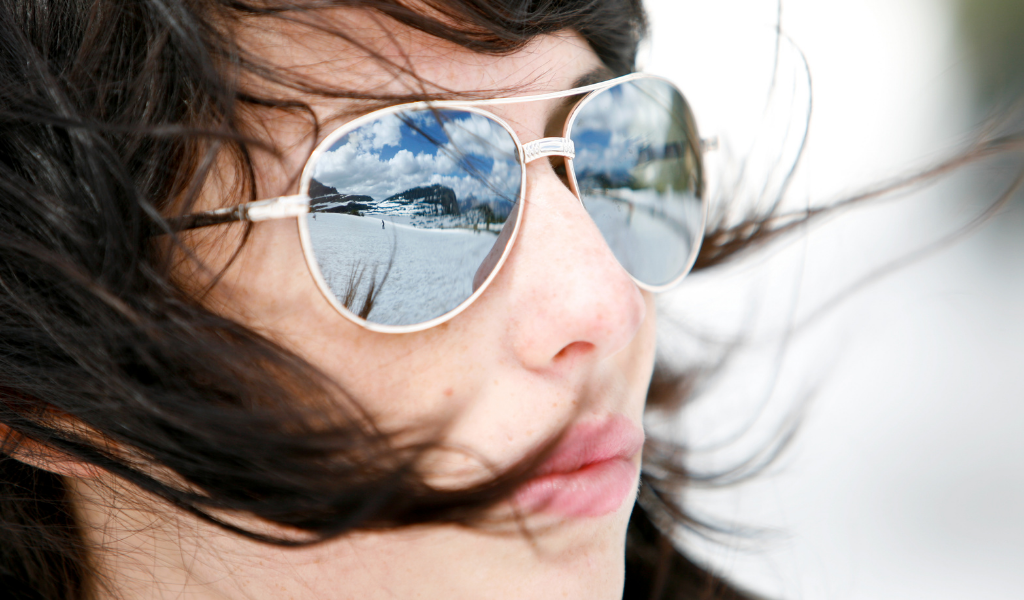 You might have the essential winter coat, gloves, and wellies ready in your shopping basket, but here are some reasons why you should be adding sunglasses to that winter shopping list too.
Read more
22 January 2021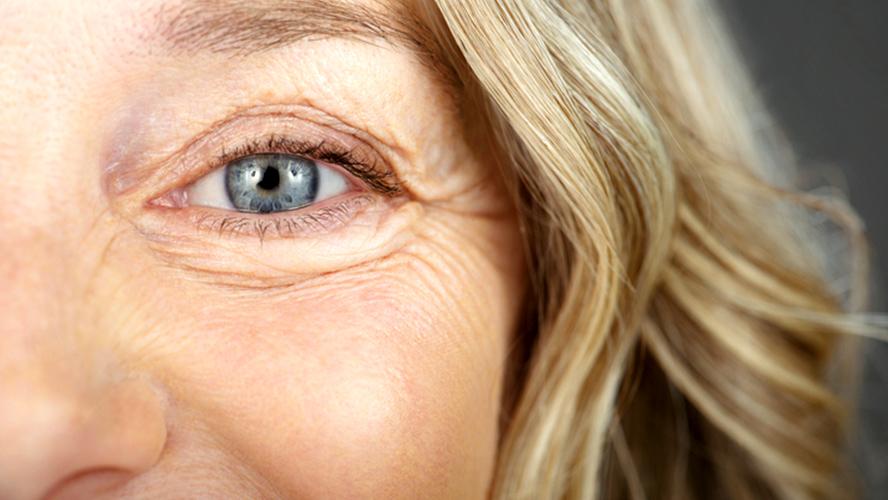 At some point in our lives, we'll experience puffy red bags under our eyes, and while this may have already happened to you, there's nothing to say it won't come back again and in some cases remain there permanently. In this blog, we'll be looking at why puffy bags occur under our eyes and whether it is something to be concerned about.
Read more
04 January 2021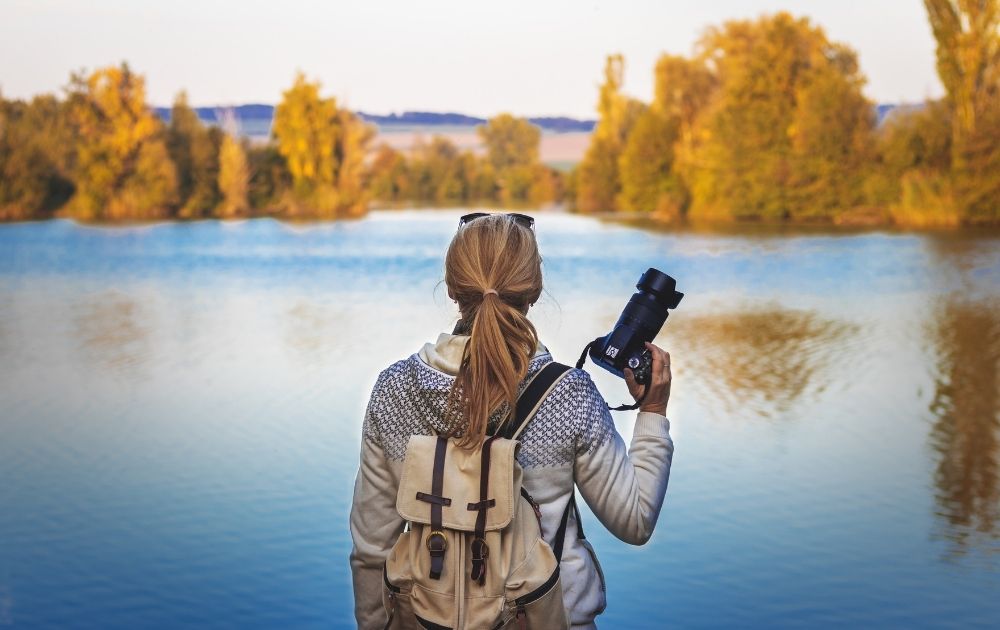 You may be thinking 2020 was the year of 20/20 vision. But with everything going on, we don't blame you for holding off on the idea of having laser eye surgery. However, thanks to the amazing scientists and researchers of the world, we now have more understanding of Covid-19 and also of how to work around it. We are now more confident than ever that 2021 is the perfect year for vision correction treatments, and here are some reasons why.
Read more
Page 1 of 1
---