Why 2021 Is the Year for Vision Correction Treatment
04 January 2021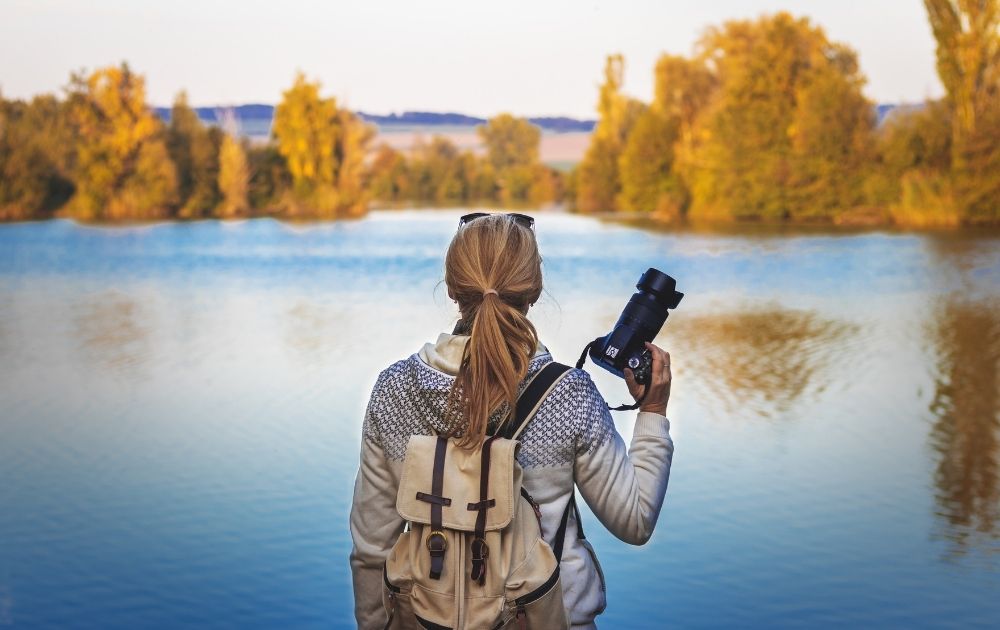 You may be thinking 2020 was the year of 20/20 vision. But with everything going on, we don't blame you for holding off on the idea of having laser eye surgery. However, thanks to the amazing scientists and researchers of the world, we now have more understanding of Covid-19 and also of how to work around it. We are now more confident than ever that 2021 is the perfect year for vision correction treatments, and here are some reasons why.
We couldn't be more Covid-19 safe
The good thing about being a health care provider is that we were already implementing the correct protocols to avoid cross-contamination during treatment before this pandemic even occurred. This means our staff members are fully trained to minimise the risk of infection transmission within our clinics. Since the outbreak of Covid-19, we have executed a few more robust protocols which enhance our strict hygiene and safety guidelines.
-Covid symptoms testing
 All patients and staff members will have their temperatures checked by a thermal non-contact thermometer when entering the premises. Once screening is complete, we will then provide a face mask for the patient and request that they wear it throughout their time in the clinic.
-Hand sanitisers
 We have placed hand sanitiser in all required locations, making sure they are easily accessible to our patients and staff.
-Social distancing
 We encourage all staff members and patients to adhere to the social distancing rules (2 metres apart) wherever possible.
-Personal Protective Equipment
 At any time during a procedure or examination, PPE will be worn by our surgeons, optometrists, nurses and patients.
-Keeping our clinics clean
 All clinics underwent a deep clean. We have further enhanced our strict hygiene protocols to ensure that our facilities and equipment are thoroughly cleaned and sanitised after every use.
-Staggering appointments
 We are carefully organising our bookings and appointments to avoid overcrowding in clinics. We kindly ask patients to attend on their own when possible.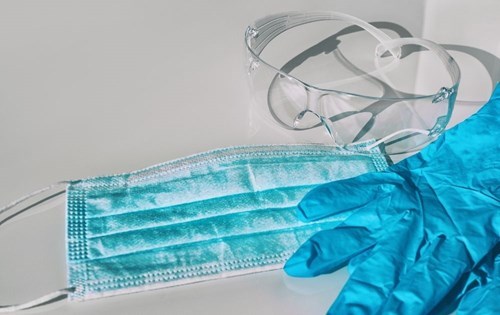 It's time to book a holiday!
We have been trapped on this island for far too long, and yes, well done us for limiting our travel in order to get Covid-19 under control. However, we have no doubt those holiday blues have already kicked in, and you are longing for a hot getaway on a beach somewhere. Looking at the current state of news, holidays may be limited as we enter the new year. But we can hope and pray things will go back to normal by the summer and those borders open their doors like open arms. The question is, do you really want those glasses struggles or awkward contact lenses getting in the way of the holiday fun? 
There's nothing worse than getting sand stuck behind your contacts, running into the ocean forgetting you're wearing glasses, or forgetting your glasses entirely and having to watch the holiday go by in a blur, literally.
While you are waiting for the next adventure, why not consider having vision correction treatment before you go? You could capture all the fun with 20/20 vision and leave your glasses behind. We provide a number of laser eye procedures and lens surgeries, all which come with interest-free payment plans to make the dream of waking up with clear vision even more affordable.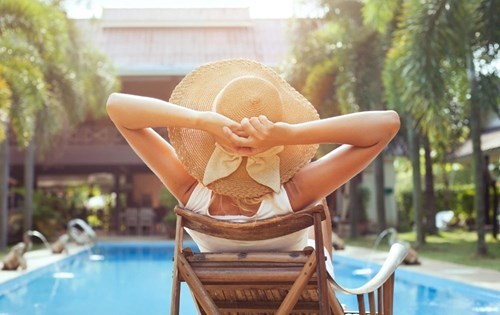 Capture all memories of loved ones with clear vision
Thanks to an enormous amount of lockdowns, we have some making up to do with family time. We've already missed those precious moments of watching the grandchildren and babies in the family live their first weeks, months and year. Don't miss a second more because of your blurry vision. With your own eyes, watch your child cross the finish line on sports days, watch your grandchild sing their heart out in the next school play. All these memories with loved ones waiting to happen, and do you really want to be relying on your glasses/ contact lenses to see it? Let our vision correction treatments help you capture all those special moments with your own eyes and see the world clearly.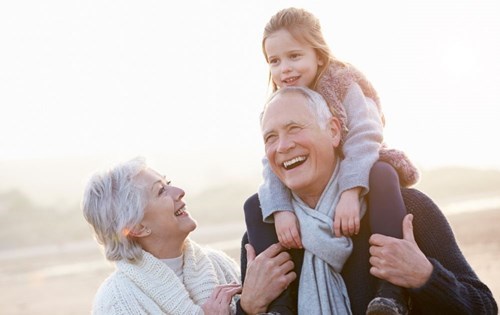 If you would like to find out more about our vision correction treatments, please call us on 0800 988 6390 or email us at enquires@ultralase.com
You can also book a FREE consultation here
---
Back to Blog
---